Welcome from the Muldrow Family!
We're on the same journey together as we share healthcare costs. Thank you for being interested in our college education journey!
Get a free copy of our online course, The College Degree Roadmap, and start your teen on a dual credit adventure in high school!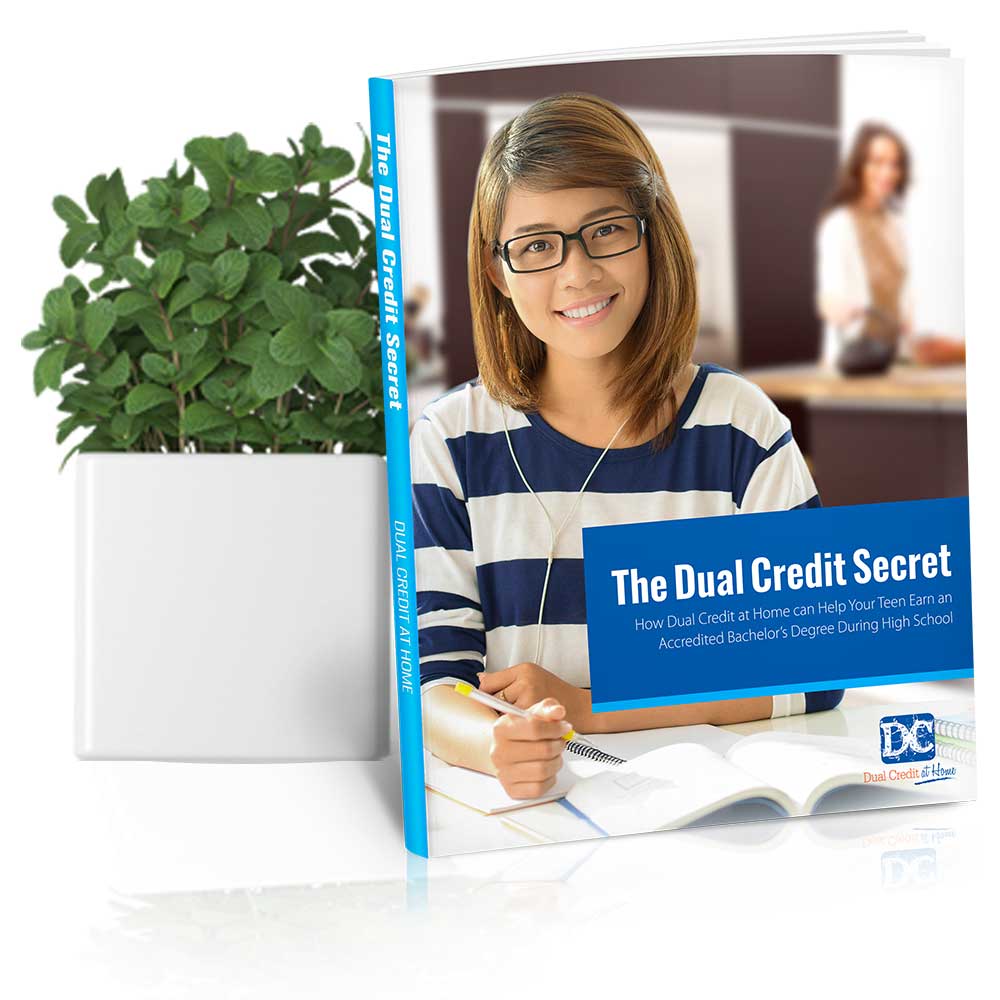 The Dual Credit Secret E-Book
Ready to learn how Dual Credit at Home can help your family? Download our free dual credit e-book to learn how your family can save years of time and thousands of dollars on college expenses.
Your teen can earn an accredited bachelor's degree during high school for less than $10,000!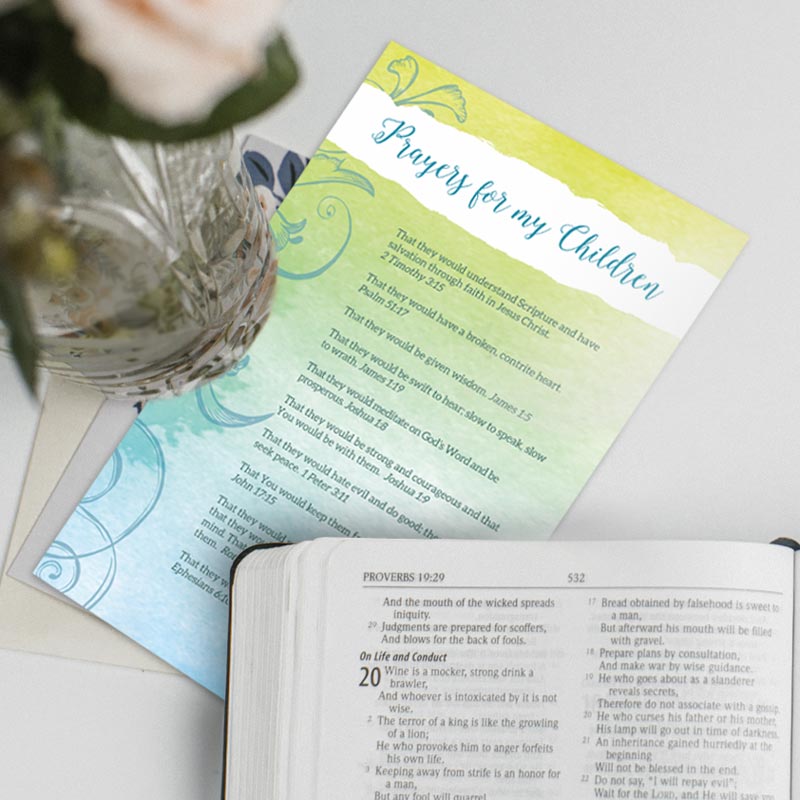 How to Pray for Your Children Printable
Years ago, when Becky had several young children, she picked up a card at a homeschool convention that had some scriptures on it to help her as a mom be consistent in praying for her kiddos.
She had no idea at the time how 29 years later she'd still be using that card!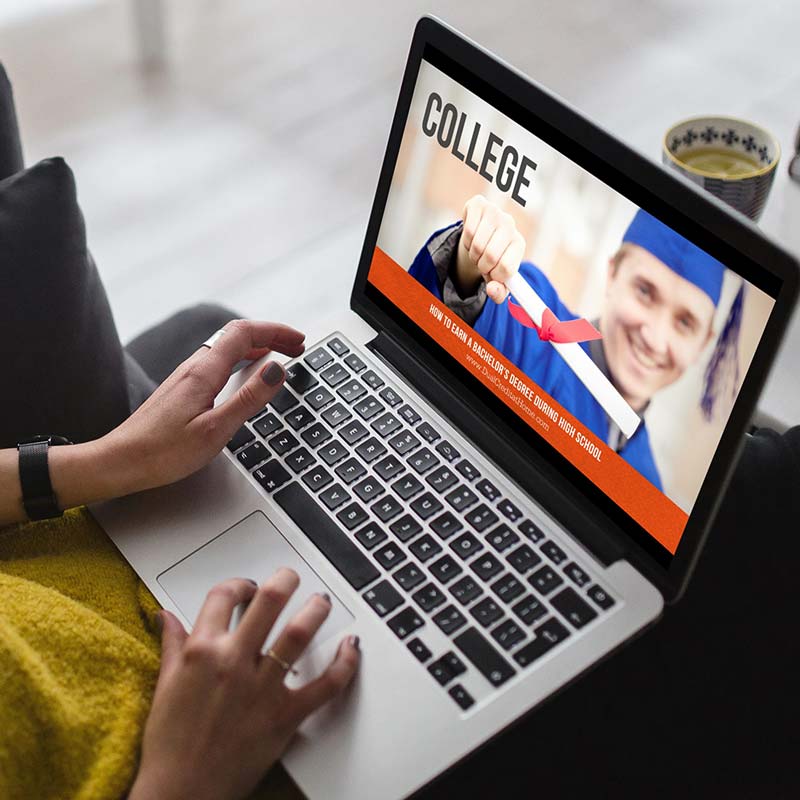 Free Online Workshop: How to Earn a Bachelor's Degree during High School
Attend Becky's most popular workshop and you'll receive a thorough introduction to CLEP and credit by exam.
Our students are able to earn an accredited bachelor degree for less than $10,000 during high school!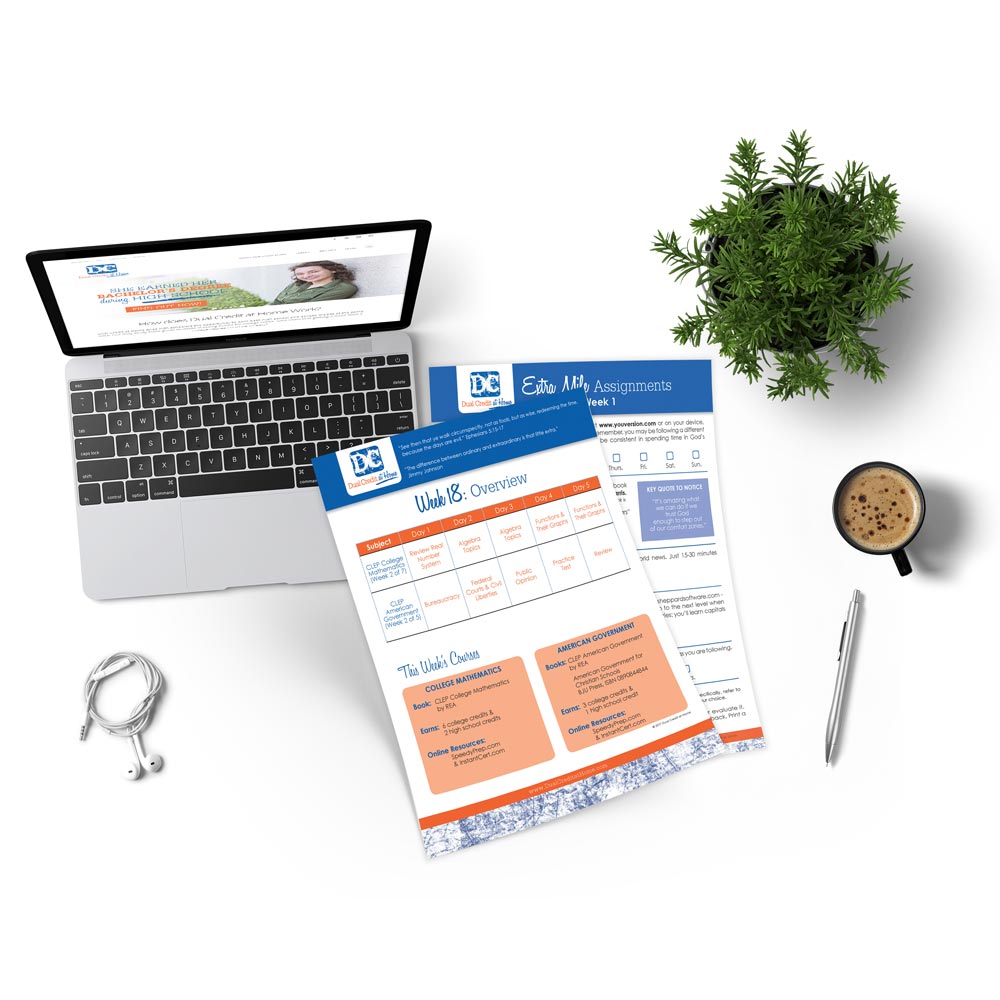 Sample Dual Credit at Home Study Plan
Are you curious to know how a Dual Credit at Home student spends his time?
This sample Study Plan will take you through a day in the life of a Dual Credit at Home student, complete with assignments for two core subjects, study tips, and practice tests. We also include a bonus look at our Extra Mile Assignments, too!
Learn how to earn an accredited associate or bachelor's degree with our free online video course – The College Degree Roadmap.