Today's Homeschool Teen is a podcast for homeschooling parents who want to help their teens meet the challenges of high school and reach their incredible God-given potential.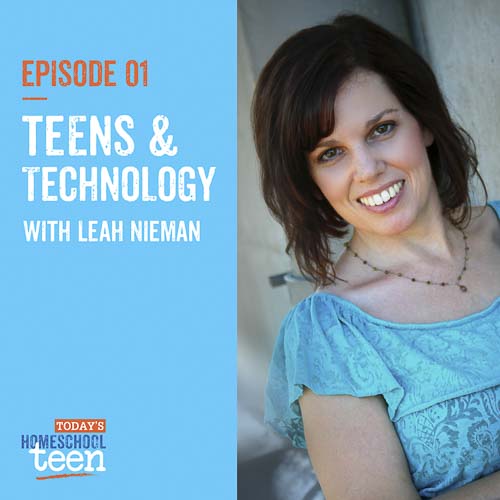 Episode #1 – Teens & Technology with Leah Nieman
Teens and technology can be a tricky combination for parents! In this episode, we talk with technology and social media expert Leah Nieman to learn about the current technology trends that teens are embracing, best practices for families, making social media audits—-and how mom and dad are also helping shape their teen's digital footprint online.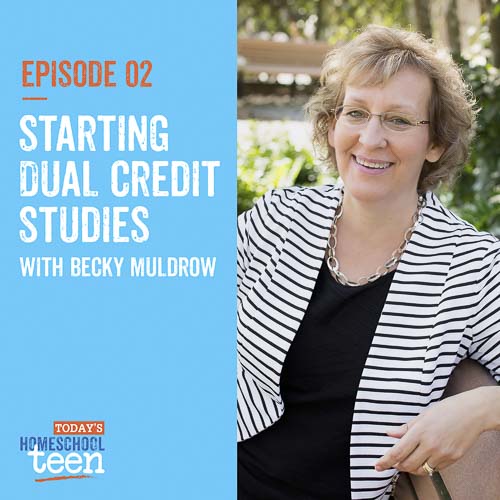 Episode #2 – Starting Dual Credit Studies with Becky Muldrow
How can you prepare your young teen for dual credit studies? What challenges will families face as they prepare for the high school years? Listen in as Becky Muldrow, Dual Credit at Home's founder, shares from her years of experience with dual credit and successfully graduating seven homeschool high school students.