Homeschooling High School Sofa Summit
Presented by Dual Credit at Home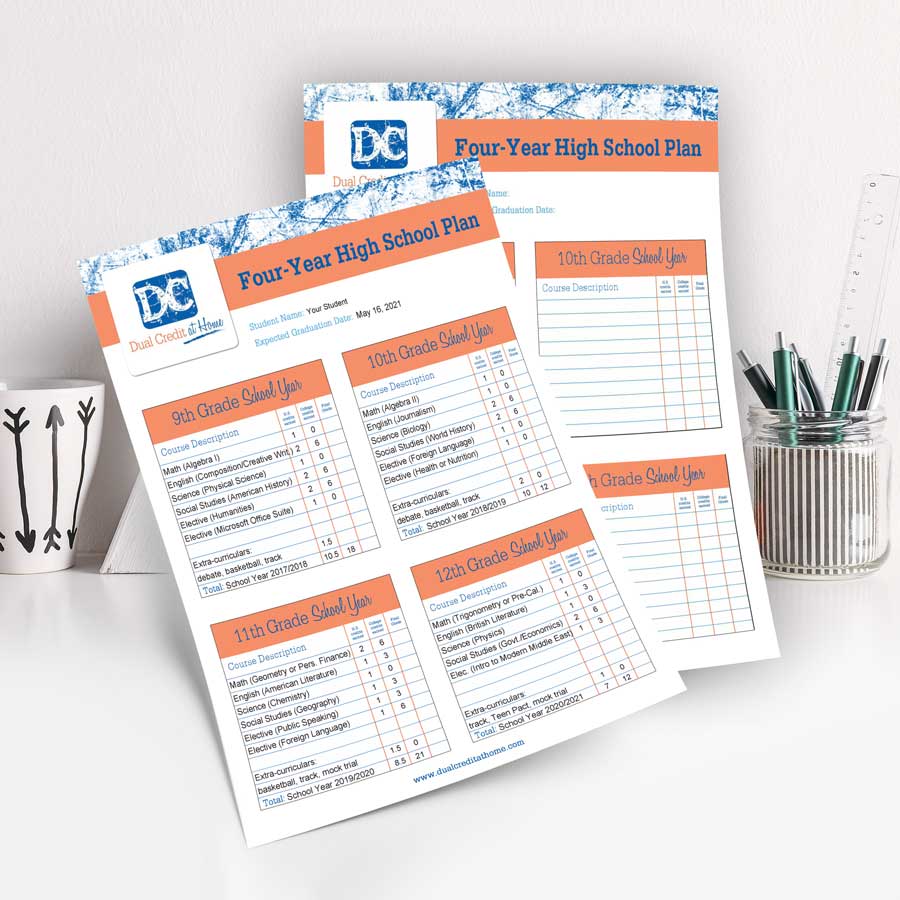 Creating a Four-Year Plan for Your High School Student
Thursday, July 27 at 2:00 PM CT
A detailed plan can pave the way for a smooth high school experience. In this session, we'll think through a comprehensive four-year plan and write it out.
You'll personalize what you learn and pencil in a plan that will motivate both you AND your teen!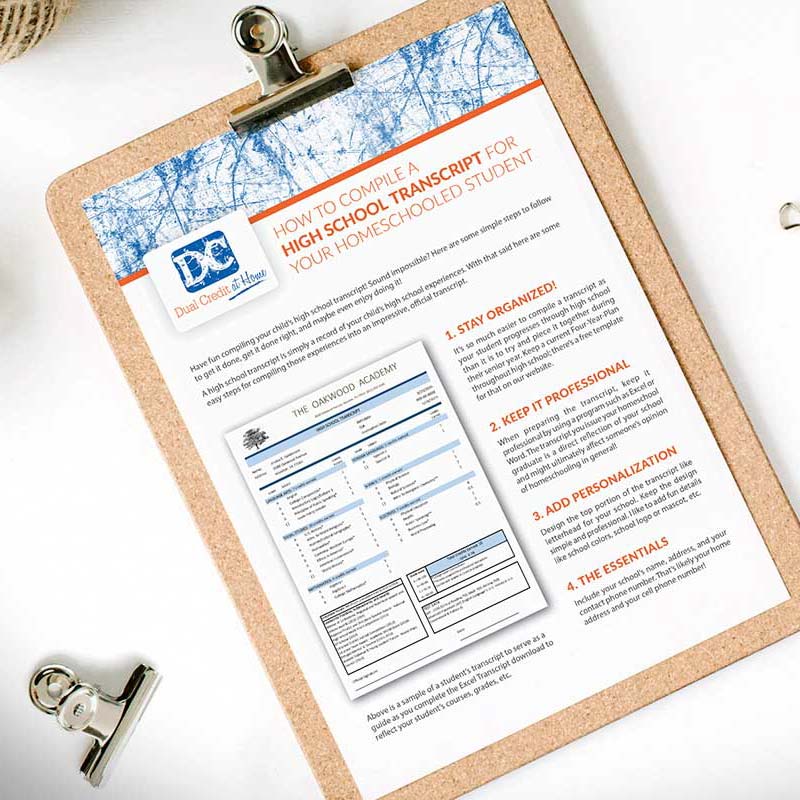 Developing an Impressive High School Transcript
Thursday, July 27 at 4:00 PM CT
When we resume the Sofa Summit, you'll learn how to create a high school transcript for your student. From volunteer credits to transcript design, we've got you covered.
You'll even receive access to a free template that you can modify for your family!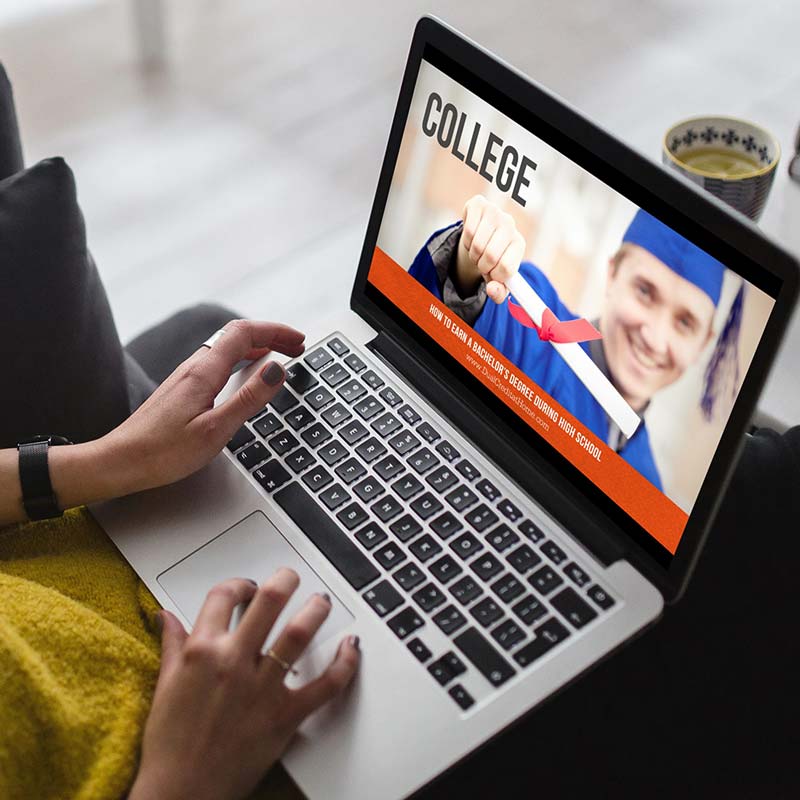 How to Earn A Bachelor's Degree During High School
Thursday, July 27 at 7:00 PM CT
Earning an accredited degree during high school can save your family years of time and thousands of dollars. In this informative session, we will show you how to replace high school-level studies with college-level studies, using the tried and true credit-by-exam method that every family can follow.
BONUS! You'll also get a special Sofa Summit discount on Dual Credit at Home!
Register for the Sofa Summit!