---
Episode 5: My Dual Credit Story with Kimberly Snyder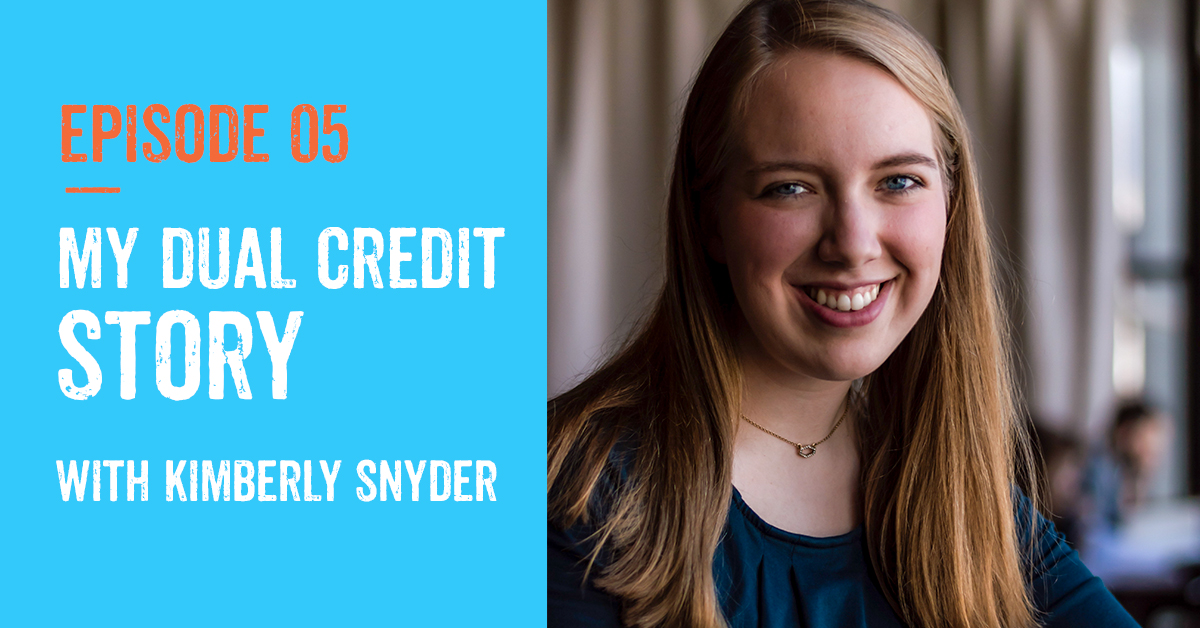 This episode is extra special because we are talking with one of our Dual Credit at Home students, Kimberly Snyder. Kimberly is a CLEP exam pro, an ESL teacher and the founder of the Degree Hackers website. Listen in as she shares her dual credit experience and offers helpful tips to students just getting started.
About Kimberly Snyder
Kimberly is a 22-year-old Christian, currently living in Northeastern Oklahoma. She is a homeschool graduate and pursued her Bachelor's degree in English through alternative and online credit sources, earning her degree in about three years of study and for under $8,000 while traveling the world, teaching ESL, and starting up her own photography business.
She believes in an education system that works for the needs of the people and doesn't stop them from living their best lives now.
Show Notes
Kimberly Snyder's Website
Degree Forum
The Dual Credit Secret (free e-book)
Bachelor's Degree Free Workshop
Episode Transcript
Subscribe to the Today's Homeschool Teen Podcast


Additional directories: Spotify | iHeart Radio | Stitcher