Who knew that getting a head start on a college degree could be so easy?
WELCOME! Dual Credit at Home gives high schoolers the opportunity to earn both high school and college credits at the same time.
How can your teen earn dual credit?
Our daily Study Plans guide students in taking accredited exams for college credit. Want to learn how your teen can earn dual credit? Get started by reading our free e-book or watching our free online workshop.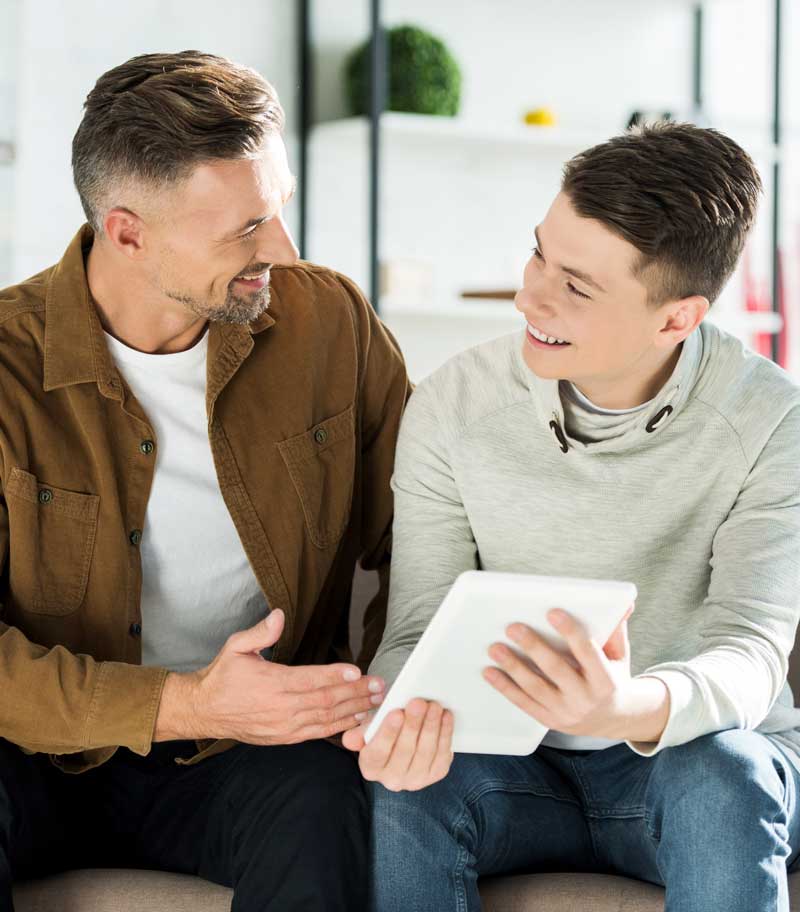 Discover the Possibilities
Get Our Weekly Newsletter on Homeschooling High School
We will never sell or share your email address.