At Dual Credit at Home we have students and families from all over the world, and who are involved in all kinds of amazing activities. When we heard in our private Facebook group that one of our newer students, Anna Coke, had been in the Jr. Iditarod, we were intrigued! To our Dual Credit at Home team (being mostly from the southern United States) the idea of mushing dogs and racing in frigid weather is an unfamiliar concept to us. We knew we wanted to hear more about this!
We interviewed Anna, and discovered she didn't just run the race, she placed 3rd! Enjoy this peek into Anna's life in Alaska and the Jr. Iditarod race.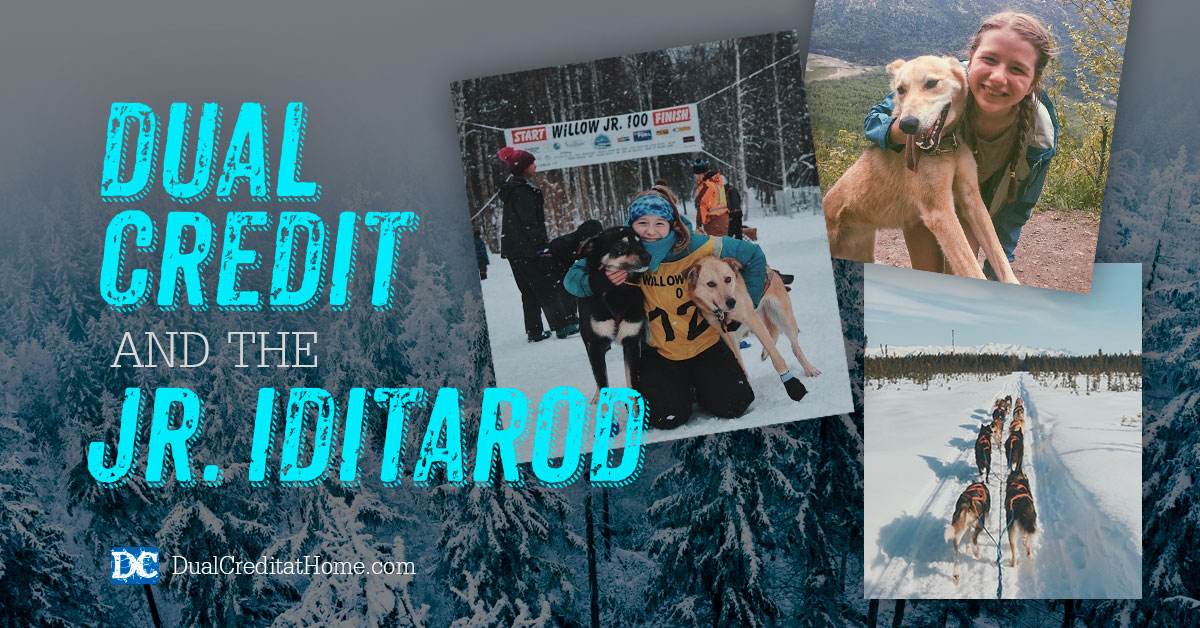 Tell us a little bit about yourself and your background. What are your favorite hobbies?
Hello! My name is Anna Coke. I am a 16 year old from Wasilla, Alaska.
I enjoy anything outdoors but some of my favorite activities are hiking, skiing, and mushing sled dogs. I have 5 siblings who have all been homeschooled along with me!
I am somewhat new to DCAH and have been studying with them for about 6 months.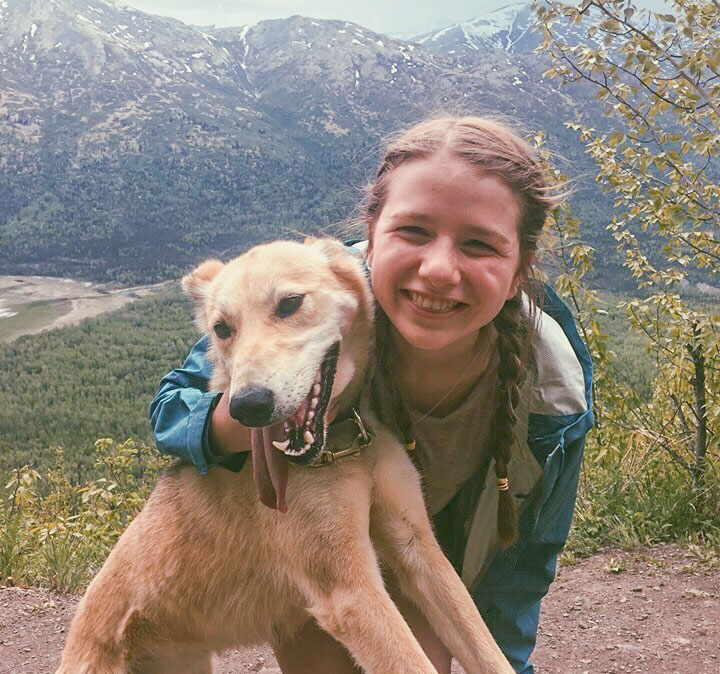 Congratulations on your third place finish in the Jr. Iditarod! Can you explain the race and its history for folks who might not be familiar with it?
The Jr. Iditarod Sled Dog Race is a 150 mile sled dog race in Alaska. The Jr. Iditarod was inspired by the Iditarod which is a 1,000 mile sled dog race across some of the roughest terrain in Alaska. The Jr. Iditarod was designed so that teens, from the age of 14-17, would be able to get a taste of what the Iditarod is like. It's two legs of 75 miles each. We teens mush out 75 miles to a checkpoint where we are left by ourselves outside for 10 hours until our mandatory layover is up. During last year's race the overnight temps dipped to negative 40 degrees!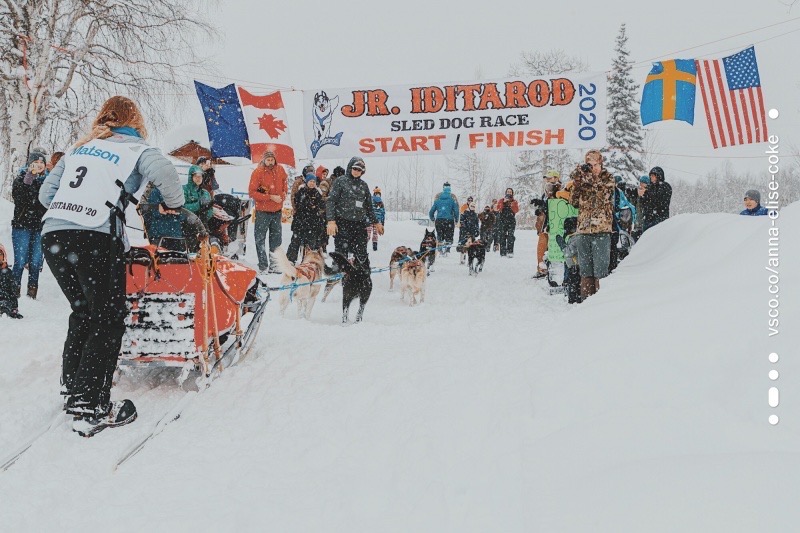 What was your biggest challenge as you raced?
This year my challenge was staying dry and making sure to drink enough water. It's a challenge when you have been awake for over 24 hours to get yourself to drink water and eat, especially in negative temperatures and also in wet snow conditions.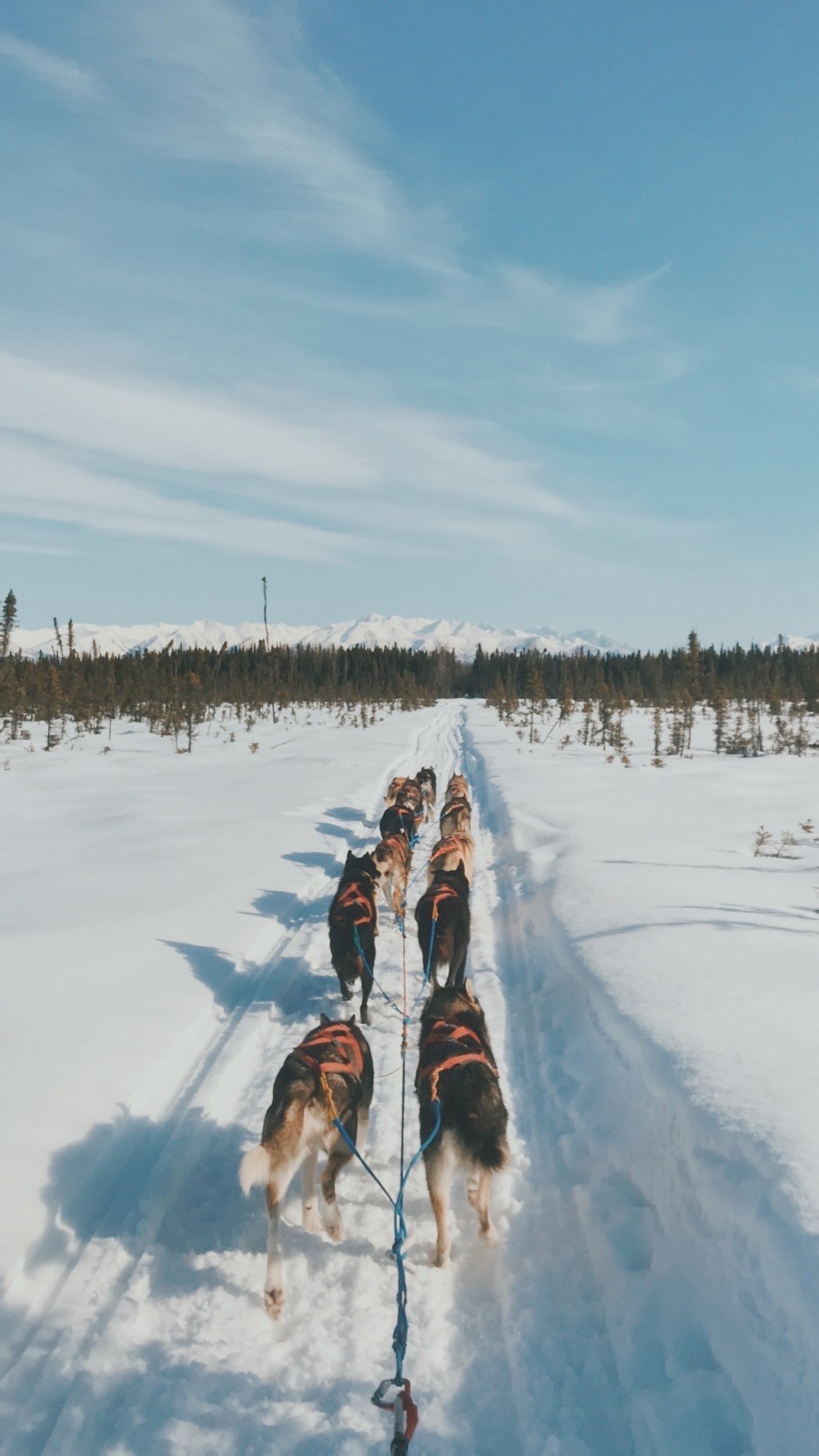 Why did you and your parents decide to use Dual Credit at Home?
I have always been homeschooled and I love the flexibility I have had, but I always want to be looking forward to the dreams I want to pursue in my future. And trying to balance my passions with adding college classes in was overwhelming and stressful, especially because the closest college is an hour from my house.
So my amazing mom read about DCAH from our health care sharing company, Samaritan Ministries. And after some reading about the program we decided it would be a perfect fit for my life.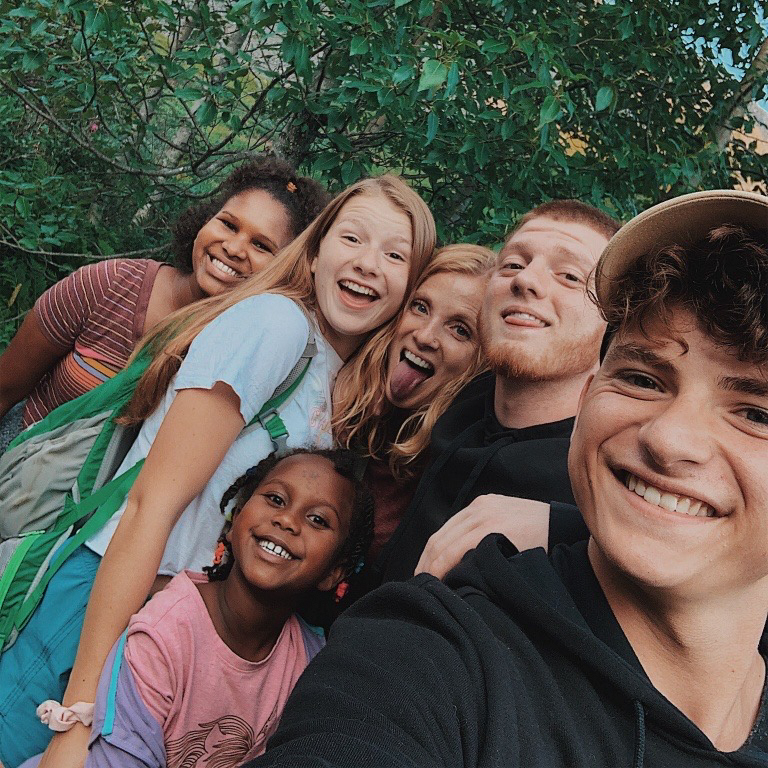 What are your goals for the future and how will earning your degree during high school help you meet those goals?
My plan is to become a Physician's Assistant and then use that degree in the mission field.
Earning credits will help me save money and get closer to earning my degree and pursuing all God has for me in the mission field.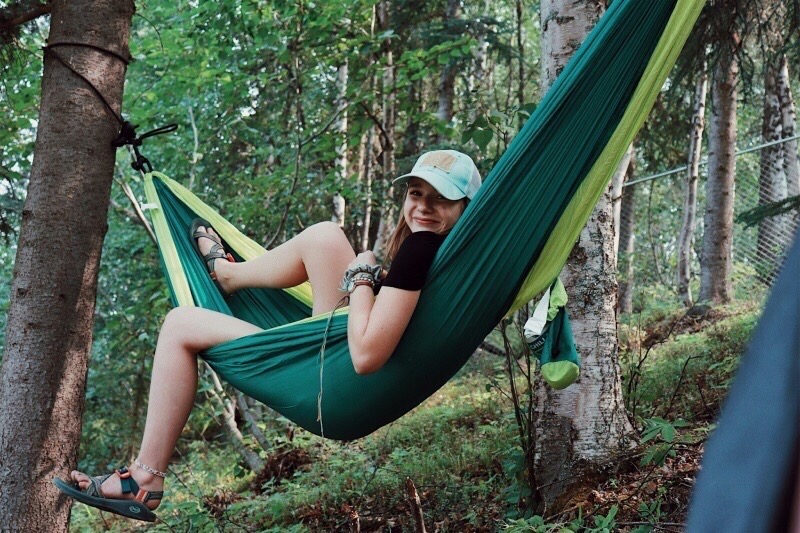 How has doing something challenging, like the Jr. Iditarod, changed your life?
Mushing has challenged me in many ways, but the most evident in my life has been learning that you have to work hard at the things you want, and that with hard work comes a good reward. I have learned a lot about time management as well. Trying to balance school, college work, mushing, leading an orchestra group, and leading worship at my youth group has been challenging. The best advice I can give someone who's struggling to balance everything is first to know it's gonna take hard work and a lot of drive. Also something I found to be extremely important is to make time for fun. Believe it or not but I have found that it will help you do even better in school and most importantly it will help you to be happier!
"Whatever you do, work at it with all your heart, as working for the Lord, not for human masters." Colossians 3:23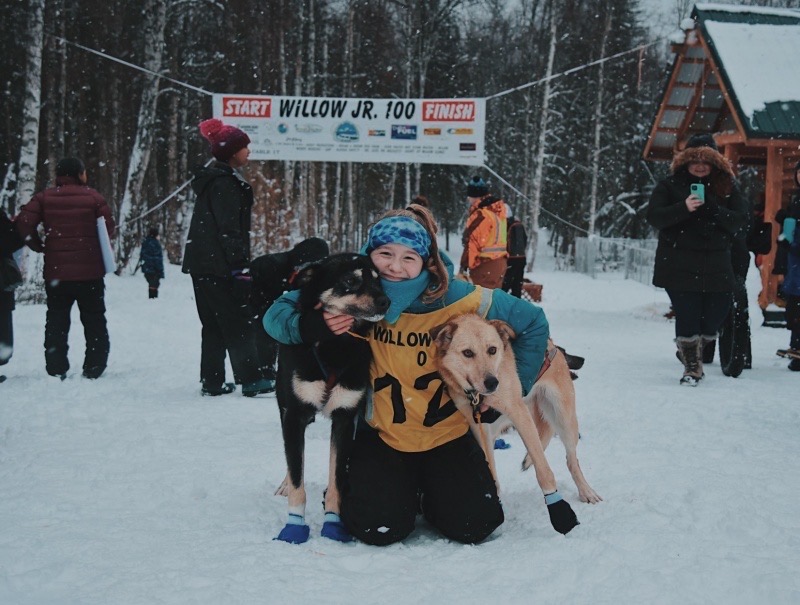 Thank you for this interview, Anna! We wish you the best as you work toward your degree and take each step closer to what God has for you!
Get Becky's Weekly Newsletter on Homeschooling High School
We will never sell or share your email address.